Servicing the Tea Gardens, Hawks Nest, Port Stephens and Hunter areas.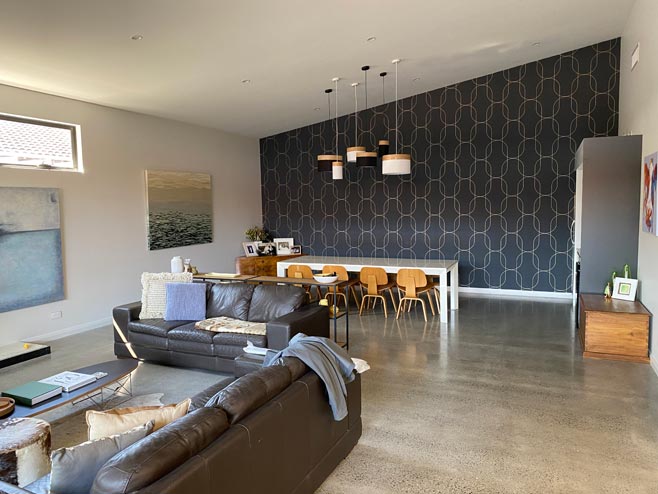 Welcome to J&A Howarth Constructions
J&A Howarth Constructions are a family-owned boutique builder located in the Tea Gardens/ Hawks Nest area. J&A Howarth Constructions can offer their clients an open and professional approach to building their projects. From the initial concept providing value engineering and detailed drawings with a draftsman or architect through to the final handover using a close-knit group of professional tradesmen, we will ensure to deliver excellent results,  on time and on budget.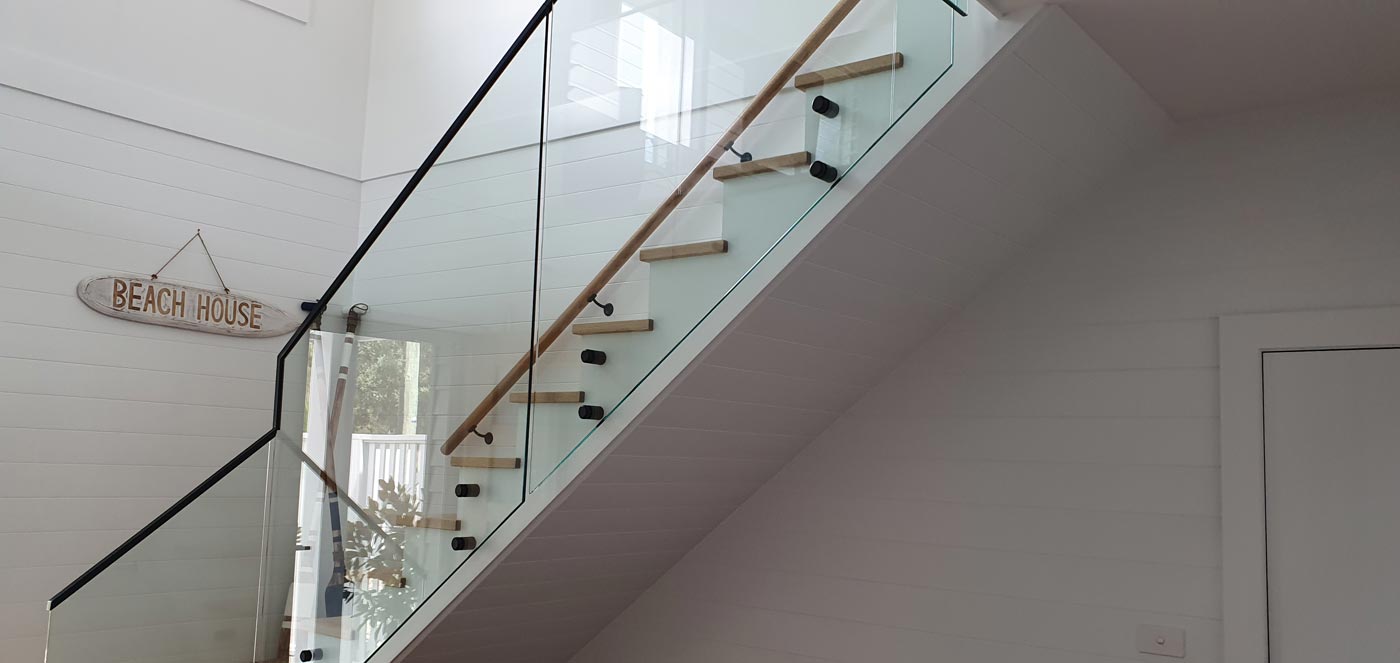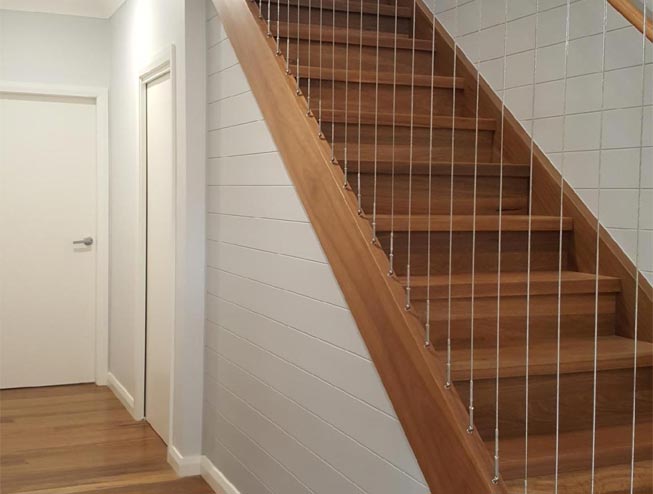 Testimonials
"Our home had several unique design and finish features that could only be delivered by a highly skilled team. From the pre-build, throughout the construction phase and even after the final completion we have had a great partnership with Justin and his team.  All of the tradesmen and sub-contractors shared our vision for this home and their expertise, experience and focus on quality have delivered a project that has exceeded our expectations."
Justin & Jodie Brown
"We chose Howarth Constructions for our home build after observing them construct a house nearby and being invited to inspect it on completion. Justin and his tradesmen have the highest standards with attention to detail, and they enjoy their craft. The team was always friendly, polite and pleasant to deal with. And they were on-site almost every working day, meaning our project completion was given a very high priority. Justin is also accommodating and flexible when it comes to design suggestions. We are extremely satisfied with our new home! If you are looking for quality construction, completed when agreed and attracting the admiration of others, we highly recommend Howarth Constructions."
Colin & Suzanne McKay
"We are so amazed at our house, it is truly outstanding. Justin's attention to detail and perfection works wonders. He is always available to talk over problems or give opinions and we always recommend him to people who admire our house."
Andrea & Russ Nolland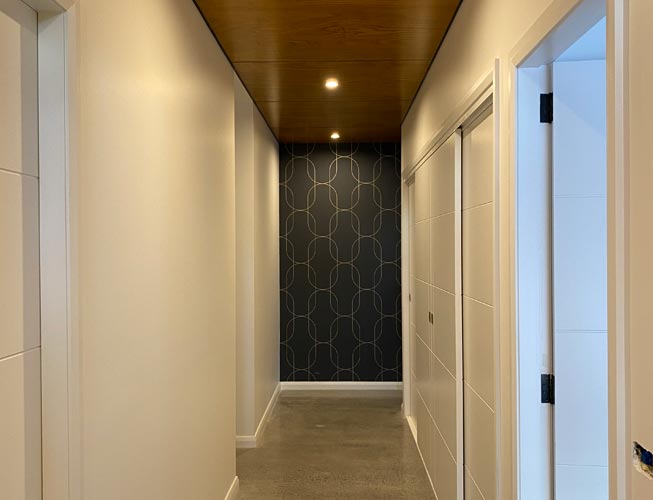 Why choose
J&A Howarth Constructions
Our vision is to excel at what we do. We understand a home is one of the most important investments in a person's life. We aim to deliver a product well above our client's expectations.
Justin Howarth Director/ Builder J&A Howarth Constructions